UX/UI designer freelance +
HTML5 development
Design and HTML5 development of user interfaces for Web and mobile !

Welcome on board !
Based in France, I offer graphic design services and HTML5 development for the Web and mobile applications. I start by Wireframing with and then adding a graphic theme with Photoshop/Illustrator.
I also propose to convert your PSD into HTML5/CSS3/Bootstrap pages, you will thus be sure to obtain an elegant and strong UI theme for your Web/mobile project.
If you are in search of a French freelance do not hesitate to contact me.
Jacques MARTINET
Last works
(UX/UI design + HTML5/CSS3 slicing)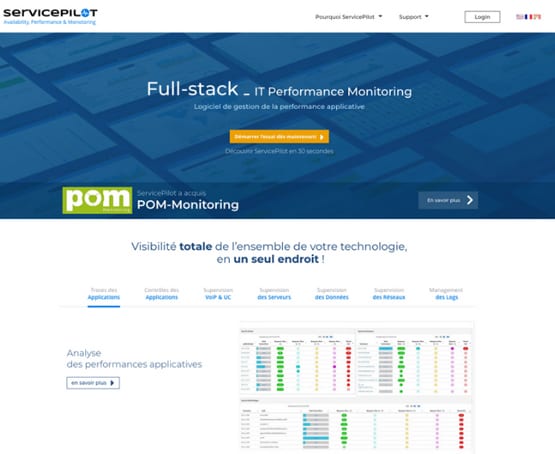 Webdesign du site Web Service Pilot.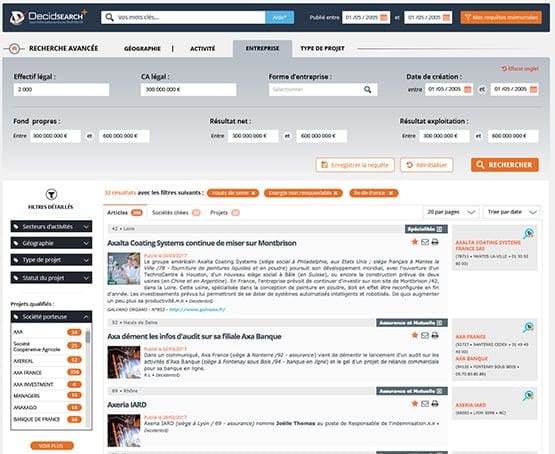 Recherche ergonomique pour le module de recherche du site Decidento et création graphique du module.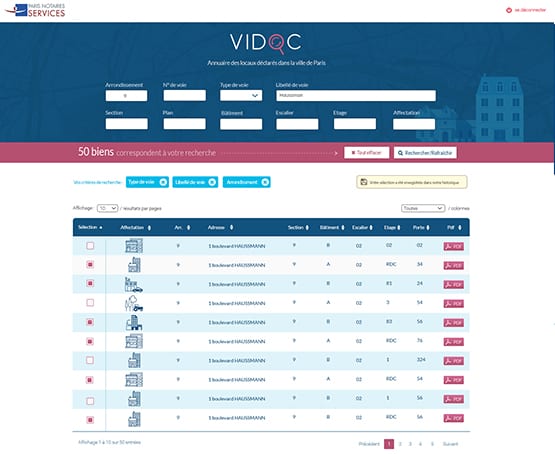 UI design et intégration HTLM5/CSS3 en mode responsive design d'une application de recherche documentaire.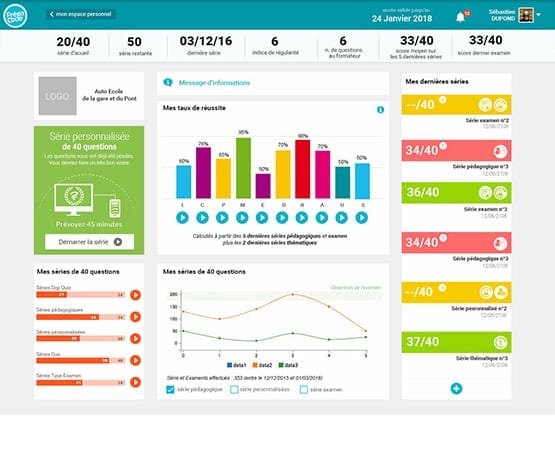 UI design d'une interface utilisateur pour ENPC Center.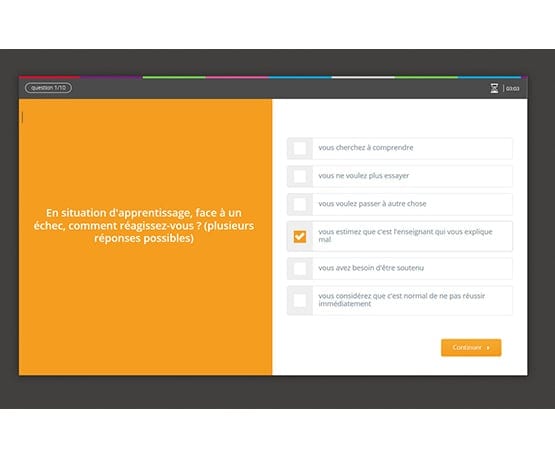 UI design et intégration HTML5/CSS3 de l'application Eval+ en mode responsive.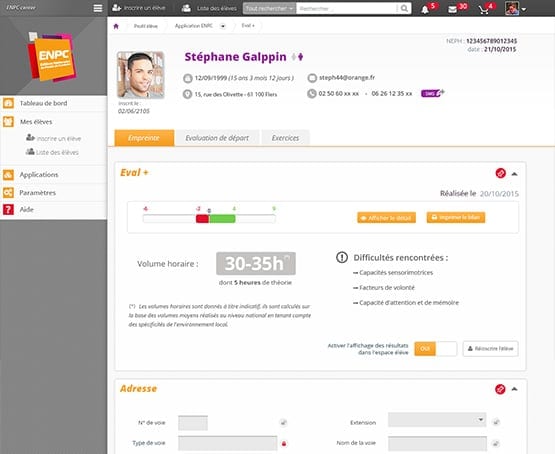 UI design et intégration HTML5/CSS3 en responsive design de l'application Web/mobile Enpc Center.
HTML5/CSS3 Slicing
So that your Web site is referenced well it is important to master semantics HTML5. It is as well essential as your Web site is reponsive design (or adaptive Web). This is the way I develop your HTML5 / CSS3 pages with the framework Bootstrap.
UX/UI Designer
From the ergonomic design centered user in the graphic creation I am going to use Adobe CC to be 100 % compatible with my workflow (Adobe XD / Illustrator / Photopshop / After-Effects).
Iconography et Icon Fonts
Knowing that my work will be resumed by your Web developers, I am going to create UI kits and Icon Fonts which will allow to group all the graphic elements of your Web/Mobile project in a single file.
Web Animations
Creation of Web banners or illustrations livened up with Animate CC and\or After-party Effects. Web exports to the format Json (bodymovin/lottie), canvas with create.js or svg with snap.js.
Print and PDF
Always in the idea to broadcast in a clear and elegant way your information, I create the documents of your company. It concerns as well your printed matters, your PDF or powerpoint themes .
Vector illustrations
I work mainly on Illustrator, what allows me to create pictograms, illustrations and computer graphics in the vectorial format. This format allows to be reusable for the print or for the animation.
HTML5/CSS3/Bootstrap slicing :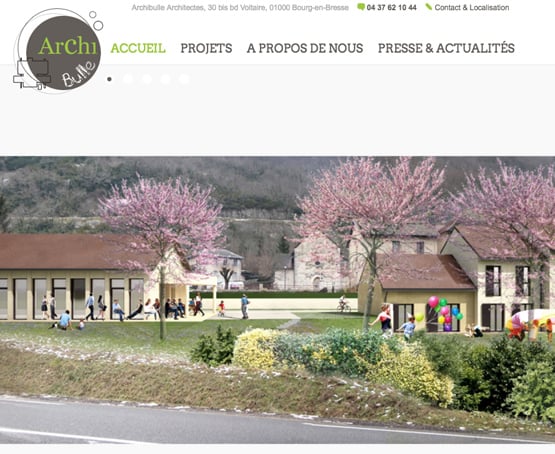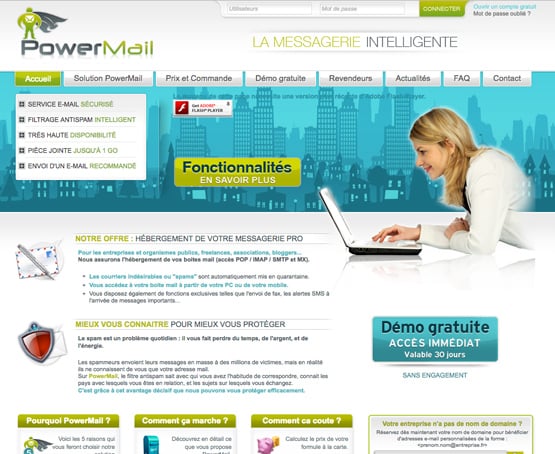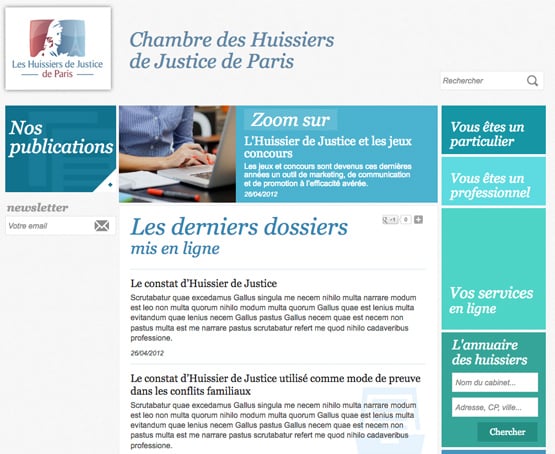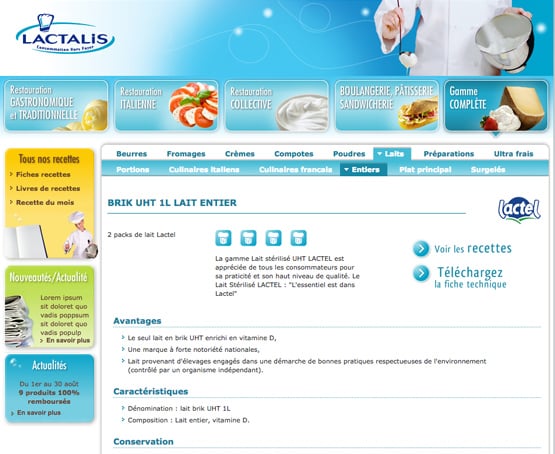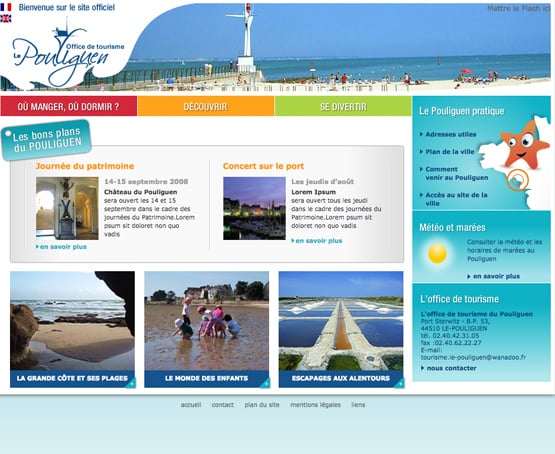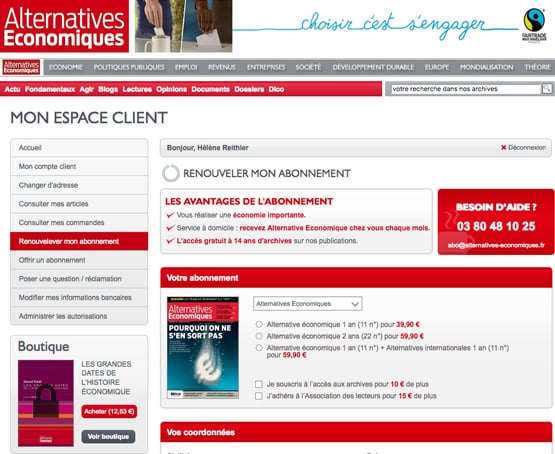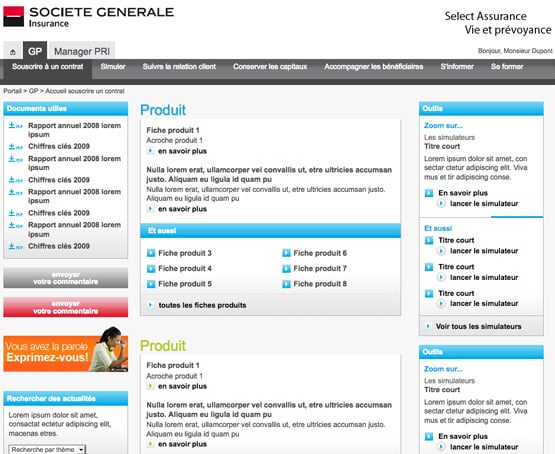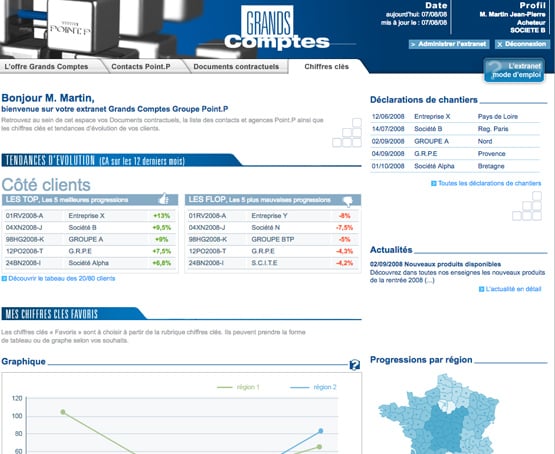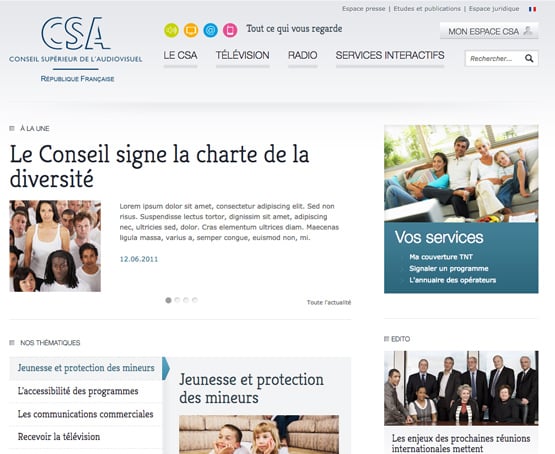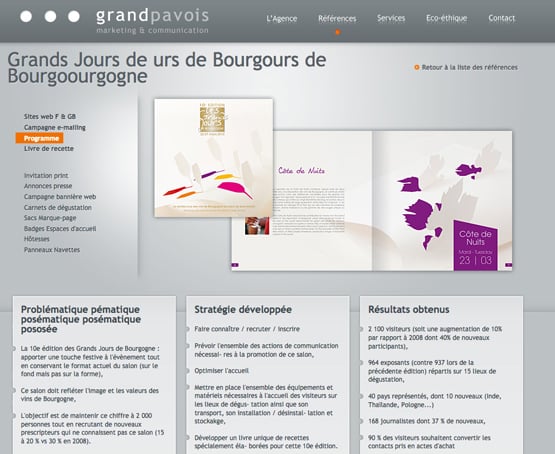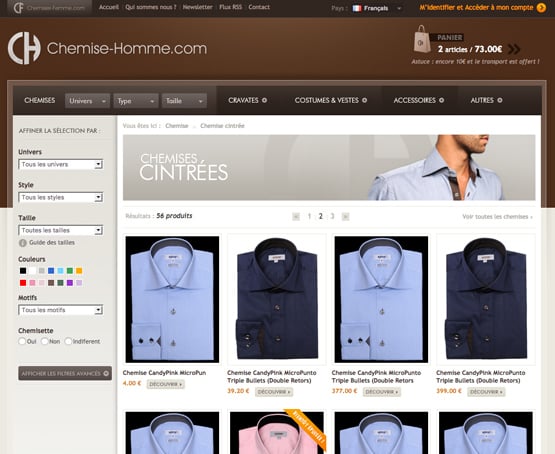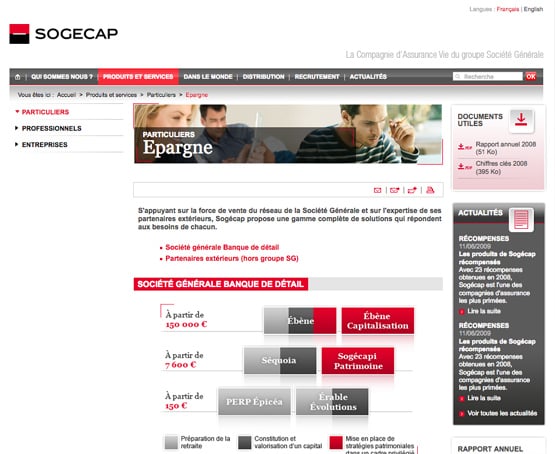 Testimonials (in french)
"Jacques a été très bien sur cette mission qui nécessitait un temps d'analyse et de recul important. Il a su nous apporter et réaliser un travail qui répond à nos attentes."
Laetitia - DECIDENTO
"Jacques a réalisé un excellent travail pour designer et faire l'intégration HTML du site web que je lance. Il s'est intéressé au projet, a très bien compris la problématique, a été force de proposition et a su faire de nombreuses propositions de design. Le résultat est parfait et correspond en tout point à mes attentes. Si je dois refaire d'autres pages, je passerai par lui sans hésitation !"
Nathaniel - AgileXPerience
"Merci pour ton écoute et ton excellent travail. Nous recommandons vivement Jacques et encore plus pour les équipes en Agile."
Yannick - Agile N Co